What is Nindaniya Yoga in Vedic Astrology
Our Vedic astrology has very deep knowledge about the relationship between Moon Nakshatra and Tithi. Due to their divine knowledge, they find some combination of Moon Nakshatra & Vedic Tithi will be creating Ashubh Muhurat which will cause humiliation and disturbance. They named it Nindaniya Yoga Muhurta.  
When Nindaniya Yoga is formed as per Muhurta Chintamani
Nindaniya Yoga will be formed with the transit of the Moon in particular nakshatra on Particular Tithi. Below are the combination of Nindaniya Yoga
Pratipada Tithi and Uttarashada Moon nakshatra
Dwitiya Tithi and Anuradha Nakshatra
Tritiya Tithi and all Uttara nakshatra (Uttara Phalguni, Uttara Bhadra, Uttara ashadha)
Chaturthi – No Nindaniya Yoga
Panchami Tithi and Magha Moon nakshatra
Shashthi Tithi and Rohani Moon Nakshatra
Saptami Tithi and Hasta & Moola Moon nakshatra
Ashtami Tithi and Purva Bhadra Moon nakshatra
Navami Tithi and Kritika Moon nakshatra
Dashami Tithi – No Nindaniya Yoga
Ekadashi Tithi and Rohini Moon nakshatra
Dwadashi Tithi and Ashlesha Moon nakshatra
Trayodashi Tithi and Swati and Chitra Moon nakshatra
Chaturdashi Tithi – No Nindaniya Yoga
Amavasya & Purnima – No Nindaniya Yoga
For example, on Saptami Tithi moon is transit to Hasta Nakshatra then Ashubha Nindaniya Yoga is formed.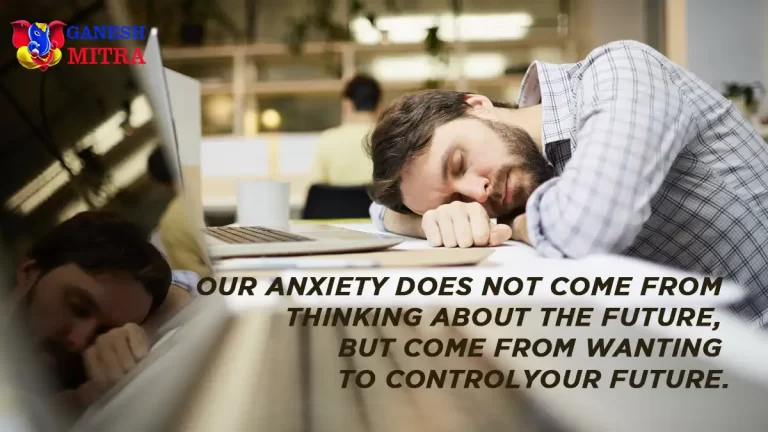 Impact Of Nindaniya Yoga as per Vedic Astrology
Nindaniya Yoga will be considered malefic in nature. We should avoid any sort of auspicious acts during Nindaniya Yoga. 
Any acts done during Nindaniya Yoga will not produce desired results. Even native may be suffering from humiliation due to their acts.
Nindaniya Yoga is also considered a malefic birth. So, any native born on the day of Nindaniya Yoga will be suffering from insults and humiliation throughout life.
Remedies for Nindaniya Yoga
If a native is born on the day of Nindaniya yoga, but his chart has a strong planet in the Kendra of Horoscope then Nindaniya yoga will be cancelled.
Worship of Isht Devta can reduce the malefic effect of Nindaniya yoga.
Shanti of Tithi lord and Nakshatra lord can reduce the effect of Nindaniya Yoga.
Aditya Hridaya Stotra can reduce the effect of Nindaniya Yoga.