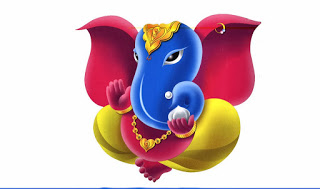 Ganesh Mitra crazy world of astrology
Purpose of this sites
As we know that Maharishi Vedvyasa had taken help of lord Ganesha for writing Mahabharata. So my mind just sparking a name Ganesh Mitra for a place where every one can learn and know the effect of divine science of Vedic Jyothisha. So i have just started this site for exploring this divine knowledge to world wide. I will try my best to write every aspects of Vedic jyothisha. Hope you will enjoying this Crazy World Of Astrology.
Founder of this site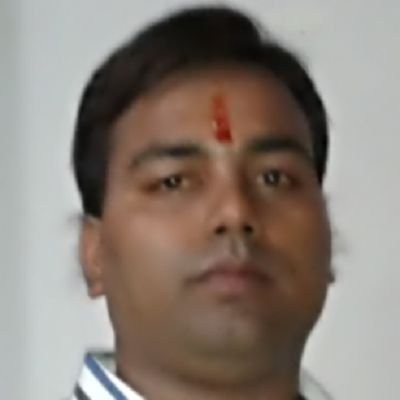 I am a very simple person who has interest in astrology as a hobby around 2010. Just starting Professional astrology around 2015. Now as per as today i am a successful astrologer cum astrology teacher by the grace of lord Hanumana. I just want to share my knowledge and learning to every one who has interest in this divine science.
Our Service
1)Astrological Consultancy On Phone or Email Or Whats app
2)Match Making For Marrige
3)Astrology Learning
4)Gemstone Recommendation
5)Gemstone Purchase
6)Rudraksha Purchase
7)Spritual Healing Stone and Mala
8)Kundali or Horoscope Making
9)PDF Book of Astrology written by me